If you are receiving this error message with Splashtop Streamer on a Mac, your disk permissions may be corrupted (specifically, the file permissions of some IPC socket files in /tmp).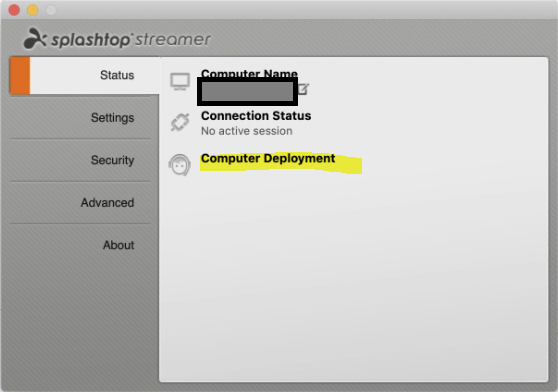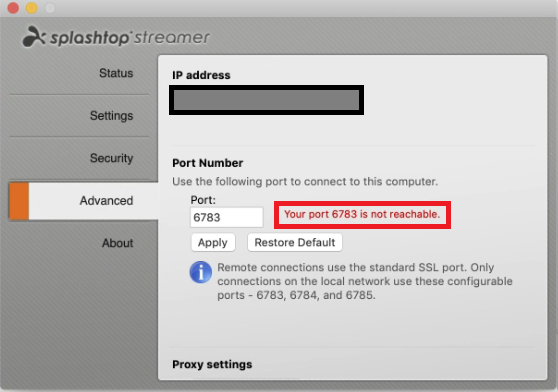 Please do the following:
1. Remove Streamer by clicking uninstall Streamer script.
2. Run "Repair Disk Permissions".
3. Restart the Mac.
4. Re-install Streamer.
If it is El Capitan (10.11) or later version Mac OS running on the Mac, please follow the steps below:
1. Open Terminal app as the admin user of the Mac
2. Execute command: sudo rm -r /tmp/com.splashtop.*

3. Execute command: sudo chmod +t /tmp4. Reboot computer

You can also run the Fix_streamer.sh script (attached) in terminal to run the above commands.
1. Download Fix_streamer.sh.zip and unzip the file.
2. Open Terminal app as the admin user of the Mac
3. Navigate to the directory that you unzipped the script to (most likely it will be located in your Downloads folder). To navigate to the Downloads folder, please type the command: cd Downloads


4. Execute command: sudo ./fix_streamer.sh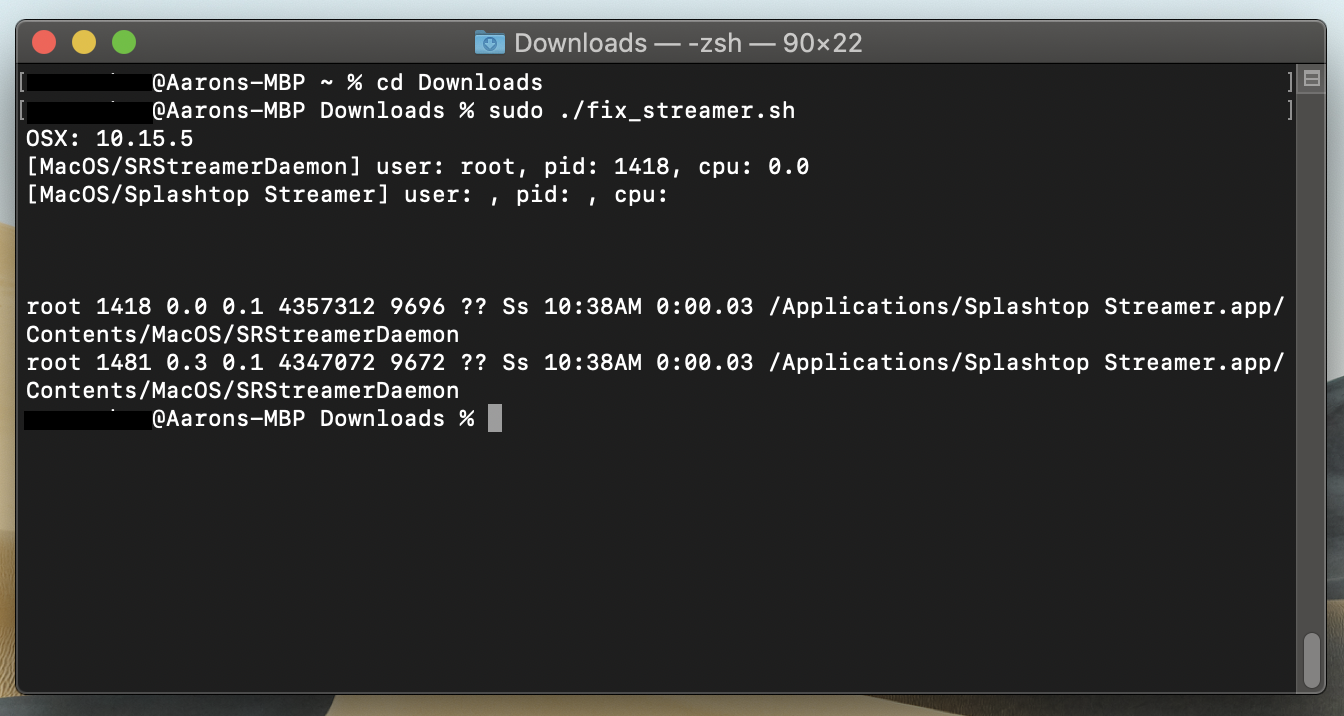 5. Reboot computer
Note:
If it still does not work, there is another cause. Please use the uninstall streamer script attached in streamer dmg file to uninstall the streamer, then re-install it again. It will help resolve the issue.