If you've purchased or renewed your subscription through iTunes but your account does not convert,
First, make sure iTunes has processed your subscription.
On your iPhone, iPad, or iPod touch, go to Settings > [your name] > iTunes & App Store > sign in with your Apple ID > View Apple ID > Subscriptions > Tap the subscription that you've purchased.
Usually the receipt in the app bundle should be updated after transaction be finished, however, sometimes the receipts will not be updated correctly.
To restore purchases on iOS platform, please follow the below instructions:
1. Log into Splashtop Personal app
2. Tap the Upgrade icon in the lower-left corner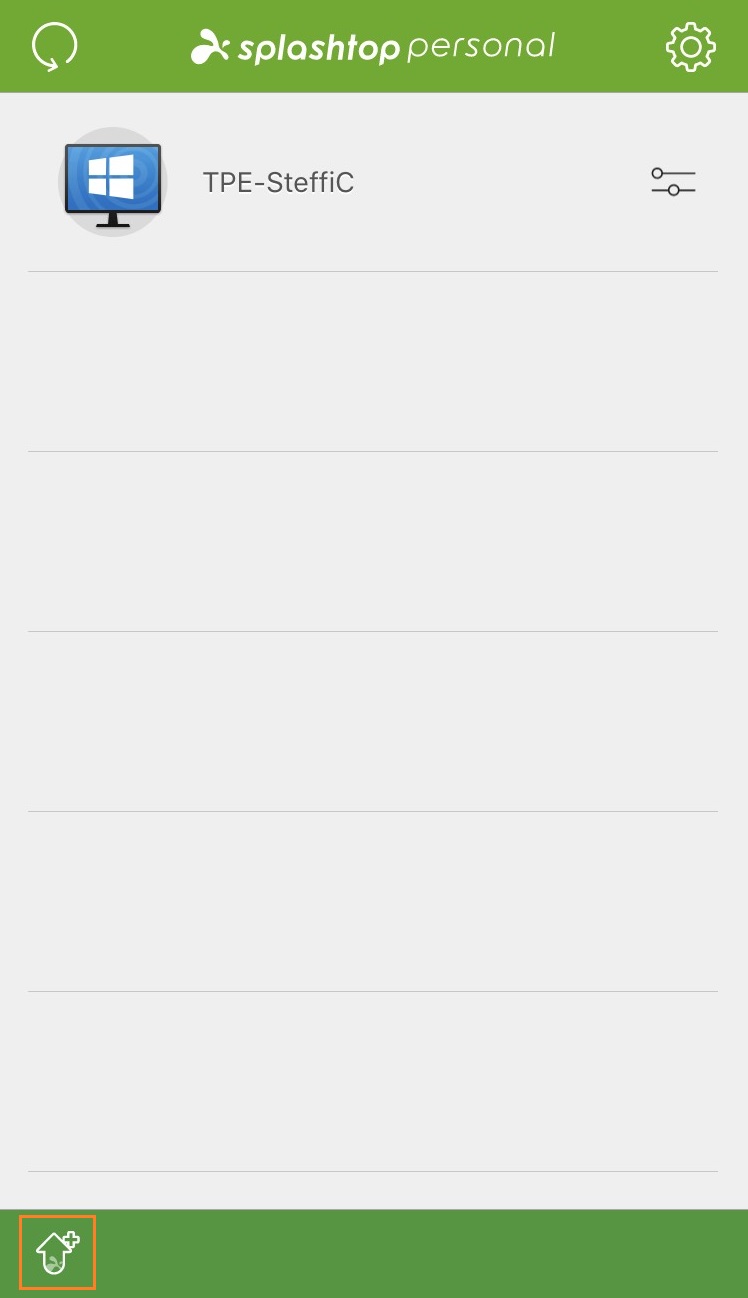 3. Tap Restore Purchase in the upper-right corner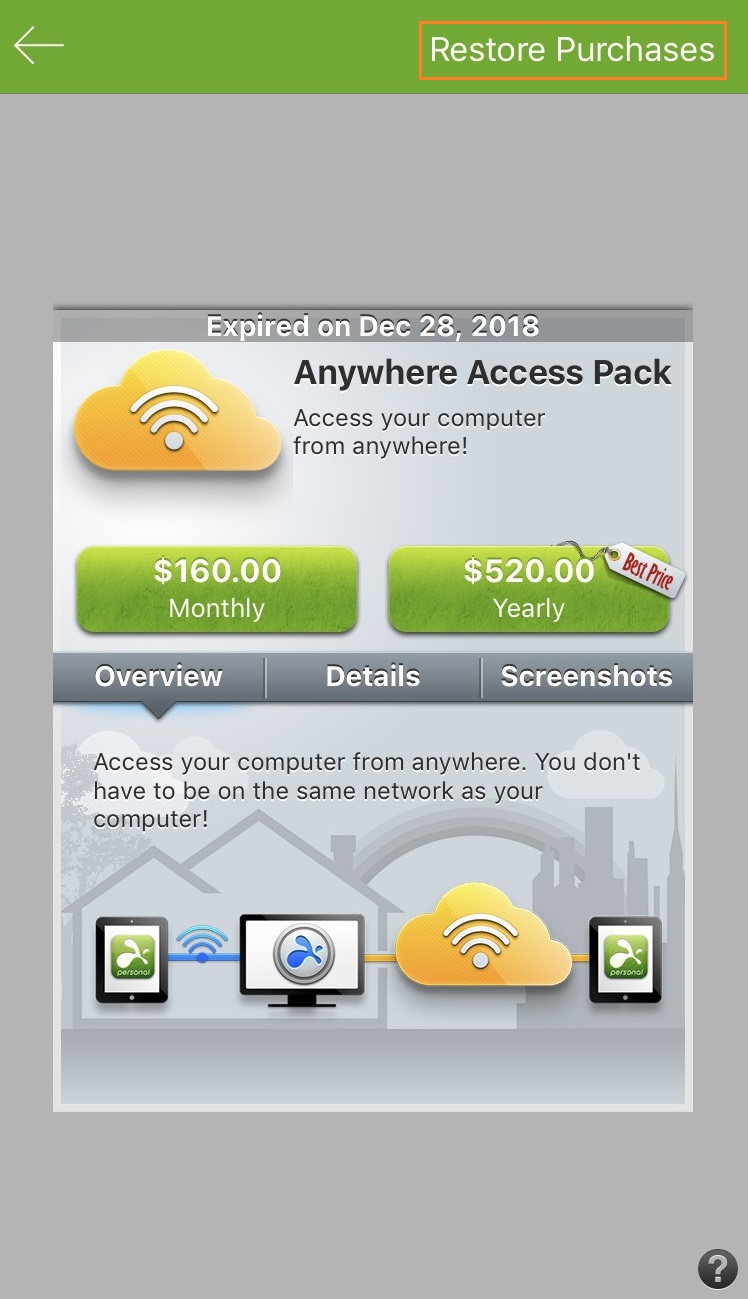 4. Enter your Apple ID ( the same ID you used to purchase)


After following all steps above, your subscription should be restored. If the problem persists, please reach out to support-personal@splashtop.com with a screenshot of your purchase history, we will assist you further.